Join the movement
Whether you're new to the scene or a seasoned data wizard, there's something for everyone.
Whether you need help using the product, want to offer feedback, or are interested in becoming a community evangelist, we welcome you to the Rubiscape Community.
USERS
The Rubiscape User Community leverages the advantages of Rubiscape Software to solve data science challenges and build great solutions. We encourage Rubiscape users to help each other and share knowledge in the Rubiscape Forum.
Developers
The Rubiscape Platform offers flexible options to disseminate your algorithms and methods in the form of new nodes to users, as packaged as a Community Extension available from Rubiscape Hub.
EDUCATORS
Rubiscape has promoted Rubiversity, as a Knowledge Cloud to support community where Rubiscape Users, Developers, Evangelists are sharing their teaching material, for instance, presentations, examples, exercises.
Researchers
Scientists actively use Rubiscape Software in their research: If you are interested in finding out more, take a look at Rubiquest as well as Google Scholar. Rubiscape is also regularly involved in research projects.
WHAT'S NEW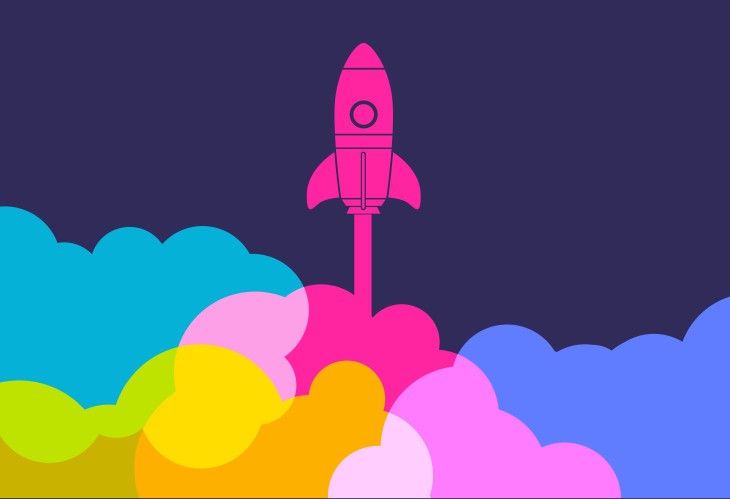 Large enterprises have a lot working to their advantage – large budgets, a huge global workforce,…
Read more